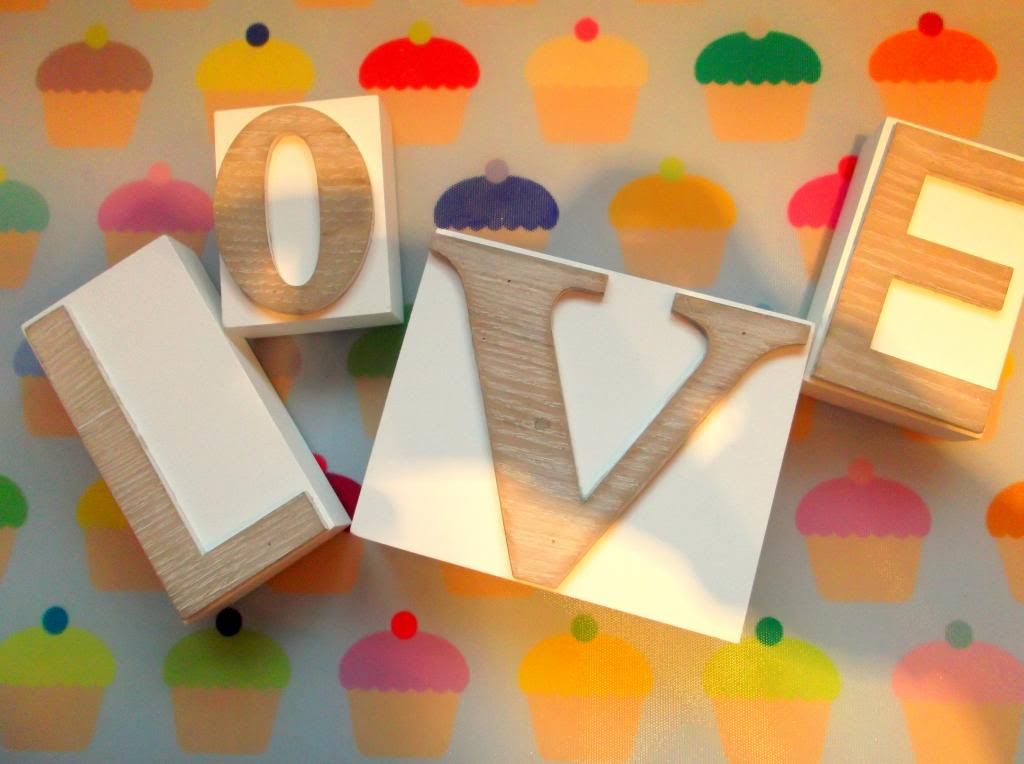 Skincare is something I've really gotten into this year. I'd always been a face wipe and cream cleanser kind of girl, now I love my little routines I have, and definitely think skincare can be more exciting than make-up at times!
Origins Night-A-Mins High Potency Night Cream
- For the longest time I always thought it was pointless to spend a load of money on a night cream, but this guy has changed my mind. It has something in it (I'm not very technical) that gently exfoliates the skin and leaves skin looking and feeling new in the morning.
REN AHA Concentrate
- I only got this toward the end of the year, and it works in the same way as the cream above, it is a chemical exfoliant that eats away the dead skin cells on your face and leaves your skin looking brighter and clearer in the morning.
Origins Drink Up Intensive Overnight Mask -
I use this after nights I've given my face an exfoliation, and it really plumps the skin back up and leaves your skin hydrated and fresh in the morning.
Emma Hardie Amazing Face Cleansing Balm
- The most luxurious cleanser ever. I look forward to using this every night. It just leaves my skin feeling cleans and moisturized and smells gorgeous.
Garnier Make-up Remover -
I use this before using the
Emma Haride
to break down my make-up and remove the majority of it. It works in the same way as Bioderma, and as I've never tried Bioderma I can't fully compare, but it's cheaper and easier to get.
What have your skincare faves been?
Laura xoxo