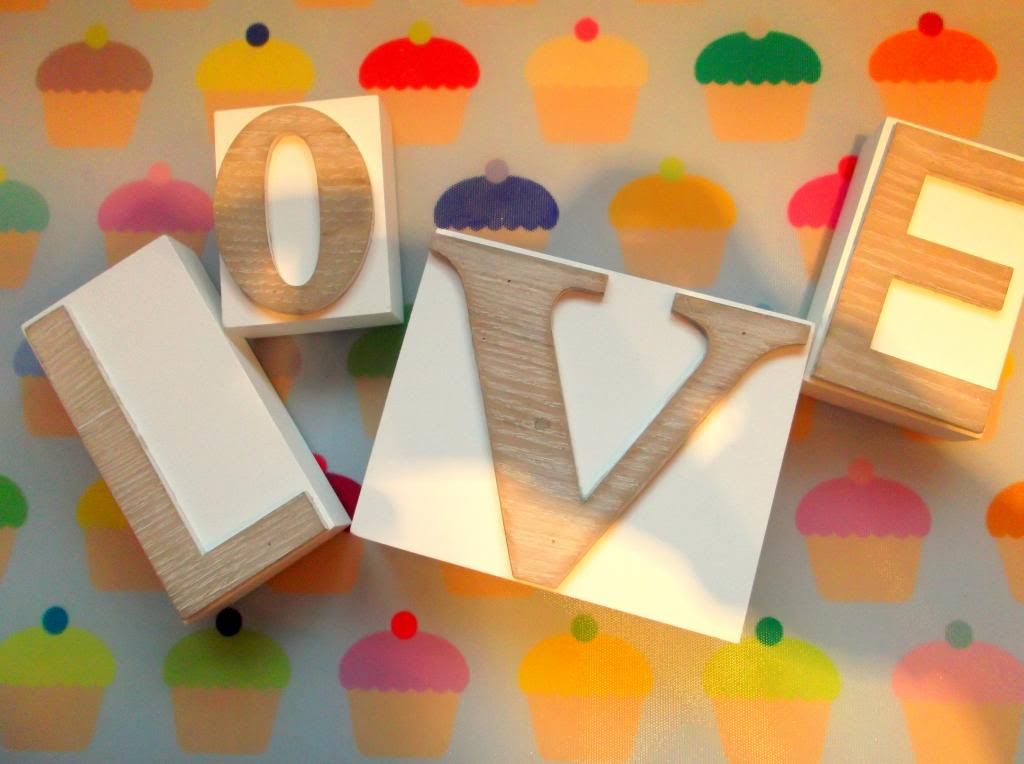 Hello, I hope everyone had a fantastic Christmas and a great evening celebrating the New Year last night. I decided to have a little blogging break over Christmas hence the lack of comments and zero posts, but now I'm back, and I thought I'd start with my 2012 favourites. First up, haircare.
Superdrug Coconut Oil
- This little guy has been a savior this year. I use it on damp hair on the ends, and also cover dry hair in it for an overnight mask. I swear it has really made such a difference to the condition of my hair. And it's only £3.
Tangle Teezer
- I think I've raved about this a lot this year, but it seriously is amazing.
L'Oreal Extraordinary Oil -
I love using this as a finishing oil and it really smooths fly aways and makes my hair look so soft and silky. It also smells gorgeous.
Aussi Miracle Hair Insurance Leave-in- Conditioner
- I've been using this for years and still love it, from the smell to the way it makes my hair smell, it's just gorgeous!
And not pictured, but I've also been lucky enough to get both the Enrapture Totem Styler, and the Rollers for Christmas, and they are both a-mazing. I've obviously had the styler longer, but they are both amazing!
What have your hair faves been?
Laura xoxo