Again this is be being prepared, I'm writing this last Monday, and it is the make-up I wore (/plan to wear) on Friday night. I wanted to go for a bronze eye, natural face and coral-esque lip, as I thought it would compliment the navy of my dress. I'm liking it all, but thinking of maybe ditching the liquid liner for shadow pushed in the lash line instead.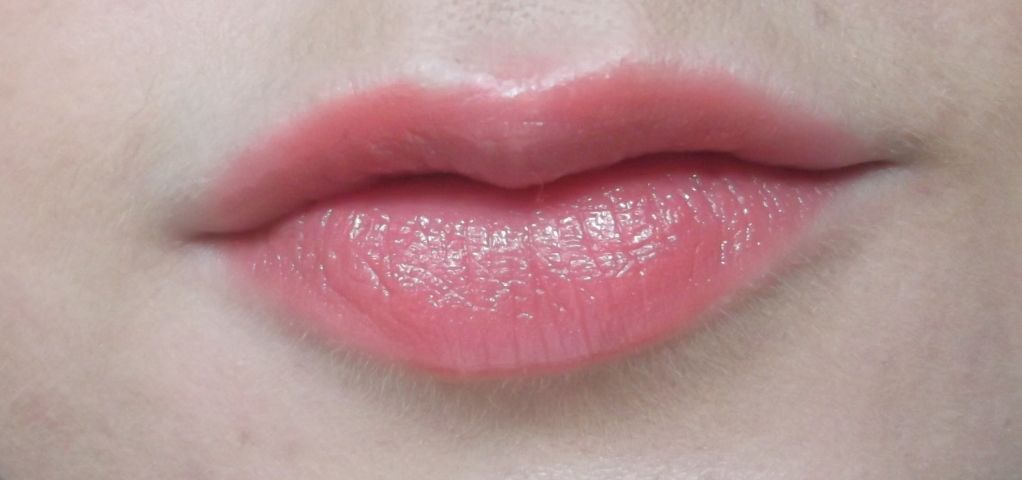 Base:
YSL Touche Eclat Foundation - I could actually write a whole post on this, but I'm only using this as I wanted to use the sample up, it is way too dark for me now as I got matched in summer, and didn't really like it at the time, but now I actually quite like it and I feel it has photographed really well. But yeah, I won't be wearing it out!
Estee Lauder Double Wear Concealer
Maybelline Dream Lumi Touch Concealer
Rimmel Stay Matte Powder
Eyes:
Brows: Sleek Brow Kit & Rimmel Glam eye trio in Orion (the brown colour)
MAC Patina/Woodwinked/Mulch
Stila Lustre
Stila Liner in Damsel
Loreal Super Liner
Max Factor False Lash Effect & High Definition Mascara
Face:
Benefit Hoola
Laura Mercier Blush Quad (review to come)
Dior Amber Diamond Higlighter
Lips:
Rimmel Firecracker Lipstick
Rimmel Be Famous Lipglos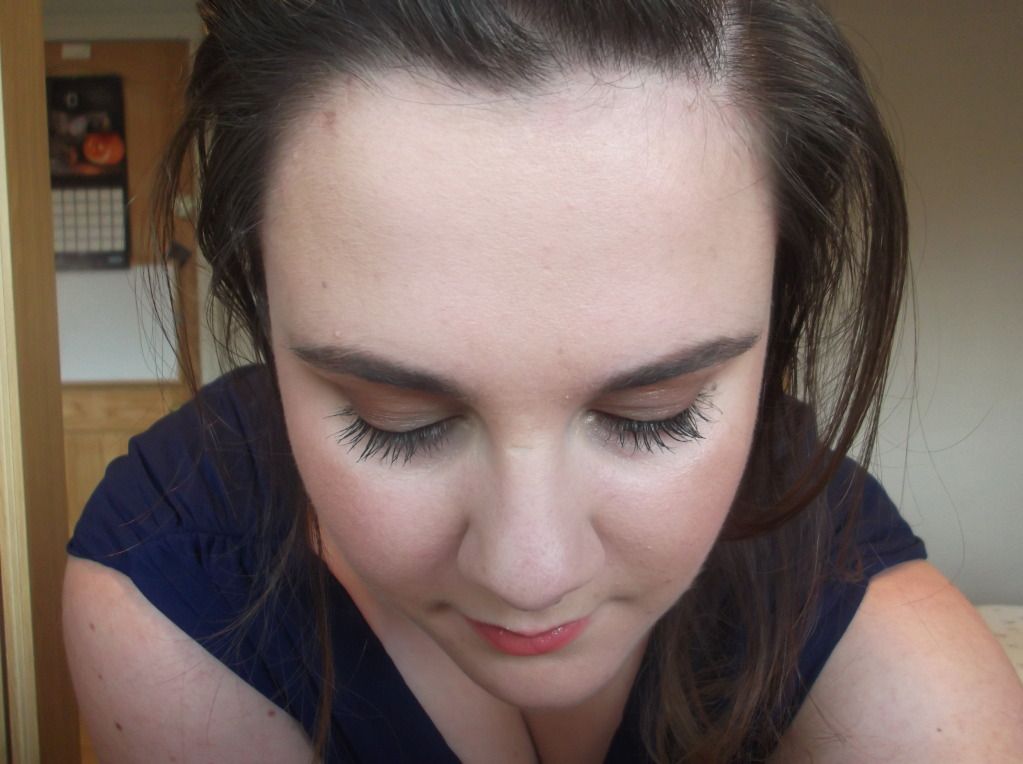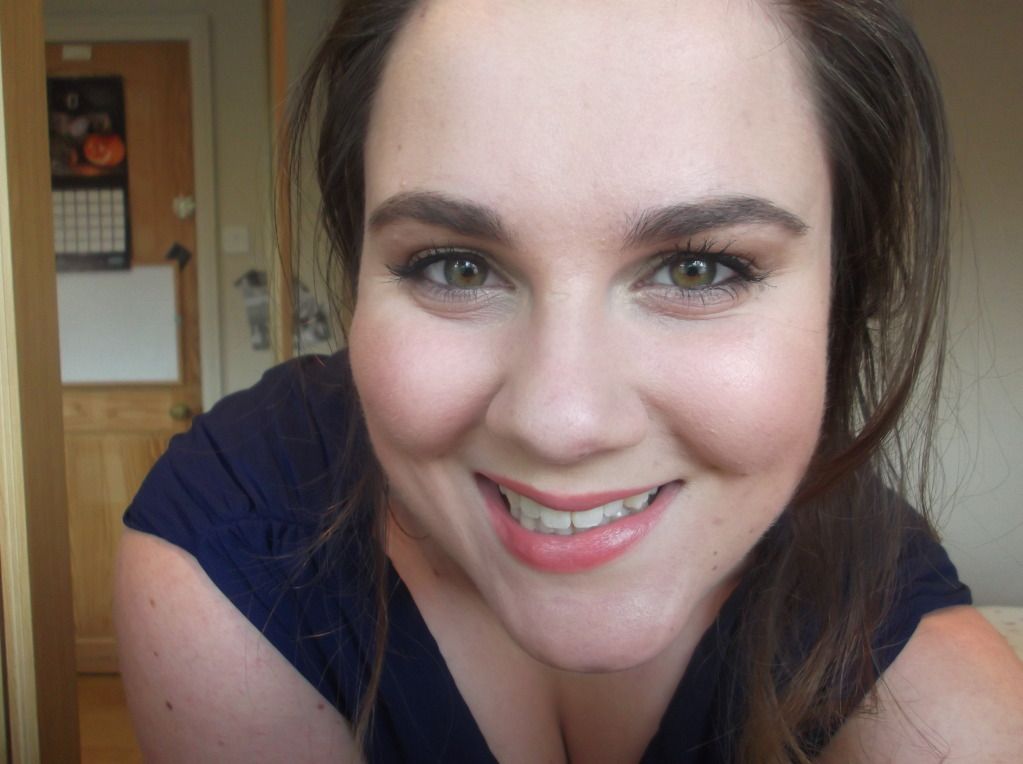 So that is what I wore (going to wear) out. I think it ties in nicely with the dress, which you can see fully in last weeks Fashion Friday post.
What would you have worn with this dress?
Laura xoxo