As I mentioned yesterday, and on Twitter, I was lucky enough to see Dirty Dancing on Saturday, live on stage, and it was incredible. I had a grin from ear to ear the whole time. I love the theater anyway, and Dirty Dancing is one of my favourite films, so it was really the perfect combination. So being the true narcissistic blogger that I am, I documented my make-up for you, as I rather liked it, so I'm going to share.
Base:
Estee Lauder Double Wear Light
Estee Lauder Double Wear Concealer
Maybelline Dream Lumi Touch Concealer
Eyes:
Sleek Brow Kit
Bare // Sandstone // Bliss from Stila Natural Eyes Palette
Mulch from MAC (under the eye)
MAC Powersurge
Loreal Super Liner
Max Factor False Lash Effect
Face:
Hoola Bronzer
Rimmel Santa Rose Blusher
Dior Amber Diamond
Lips:
Revlon Lip Butter in Sweet Tart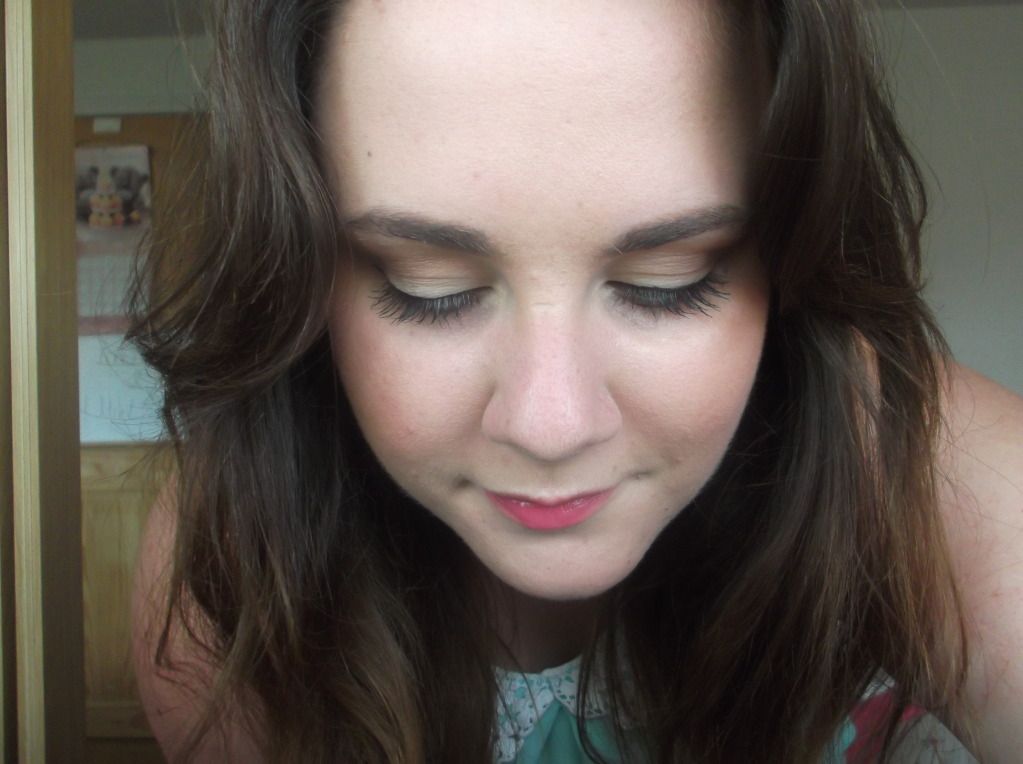 Whilst at the theatre I noticed a huge range of how people dressed with some in cocktail dresses all dolled up, and some people in jeans and hoodies, so I was wondering, what do you do? Go all out, happy medium, or just plain jane?
Also, if you're in the UK, happy bank holiday!
Laura xoxo