First of all, thank you so much for the comments, you are all a lovely bunch, and we all seem to share a love for Mean Girls, what could be better? Normal scheduling is now resumed, and my blog will once again be full of my mug!!!
A couple of nights ago, I went out for a meal with my two best friends as we were all finally in the same place at the same time, and I was rather pleased with my make-up & thought I would share. I don't really get the opportunity to do things I class as 'darker' with eye make-up, so I took this night as a time to experiment, & I was pleased with the outcome.
What I Used:
Base:
Dior Forever Skin foundation (using up a tester)
Estee Lauder Double Wear Concealer
Maybelline Dream Lumi Touch Concealer
Eyes:
Sleek Brow Kit in Light
MAC Paint Pot in Painterly
MAC Naked Lunch, all over lid and in tear duct
MAC Patina on outer half of lid
MAC Satin Taupe outer corner
MAC Handwritten upper lash line
Stila Ebony outer lash line
MAC Powersurge on waterline and lower lashline
Max Factor False Lash Effect Mascara


Cheeks:
Benefit Hoola & Hervana
Dior Amber Diamond
Lips:
Revlon Just Bitten Kissable Lip Balm in Honey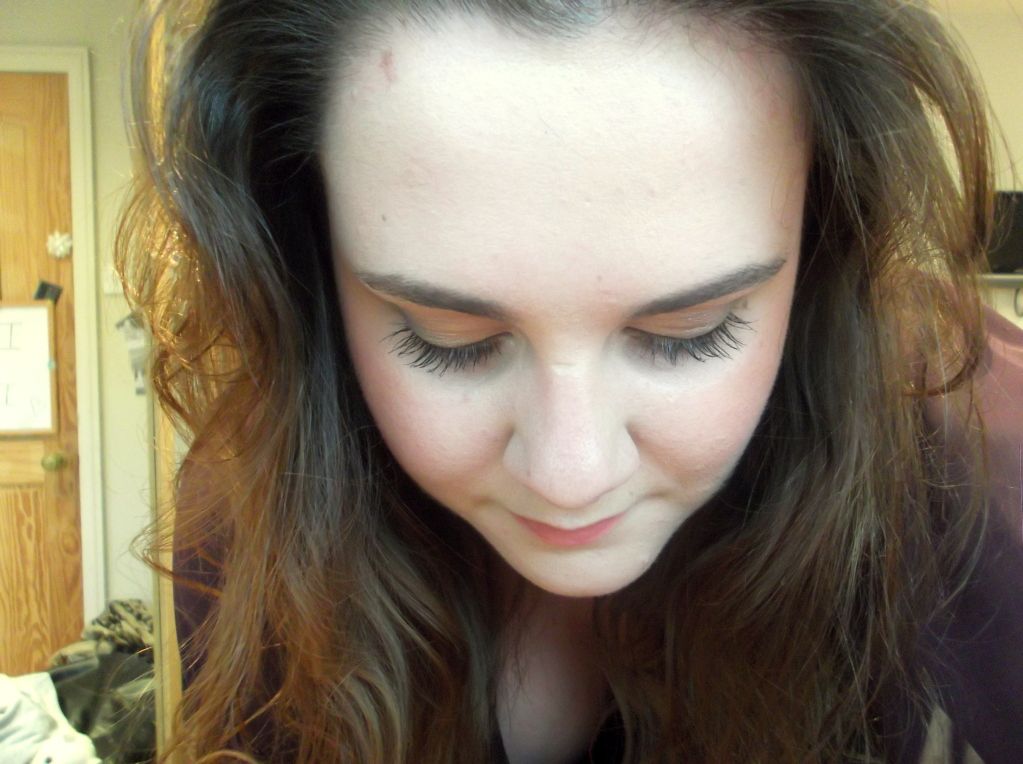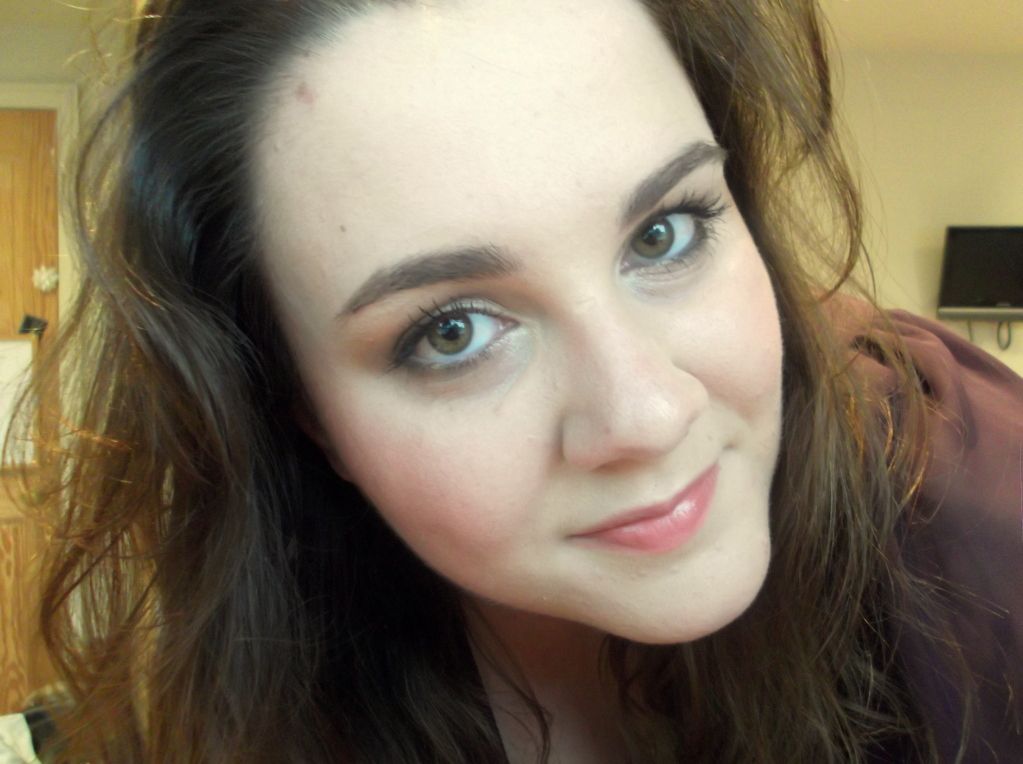 And it works with glasses!
Do you like doing something different for the evening?
Laura xoxo