For Christmas I was lucky enough to be gifted the Urban Decay Naked 2 Palette, after lusting after it for ages. The day after Boxing day I went for a meal, and the recycled the look for a meal I went on the week after too, and in true blogging style, I'm sharing that look with you today.
Base:
Rimmel Wake Me Up
Maybelline Dream Lumi Touch Concealer
Estee Lauder Double Wear Concealer
Rimmel Stay Matte Powder
Eyes:
MAC Charcoal Brown - Brows
Naked - Bootycall/Tease/Snakebite/ Blackout
Max Factor False Lash Effect
Cheeks:
MAC Marylin Monroe Blush - The Perfect Cheek
Lips:
No. 7 Lipstick in Mulberry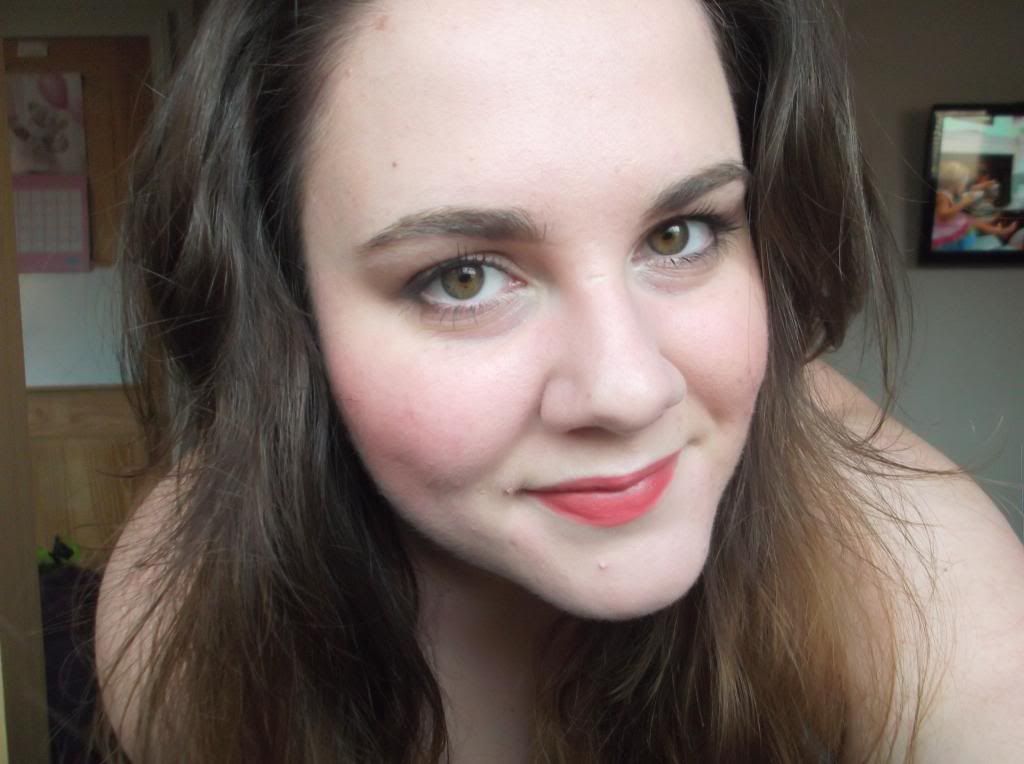 If you have the Naked 2 please recommend some combinations to me.
Laura xoxo