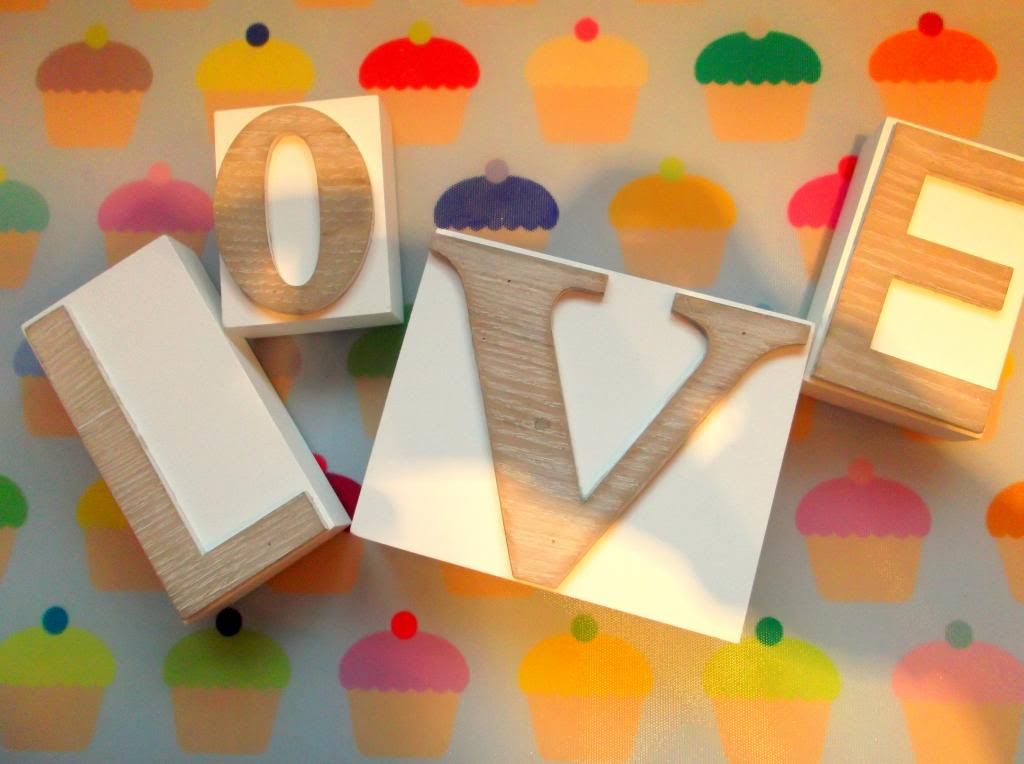 For my final installments of favorites from the last year, I thought I'd end with the bloggers I've loved this year. I never thought I would be able to speak to so many like minded people, or create the friendships I have, so this post goes out to those people.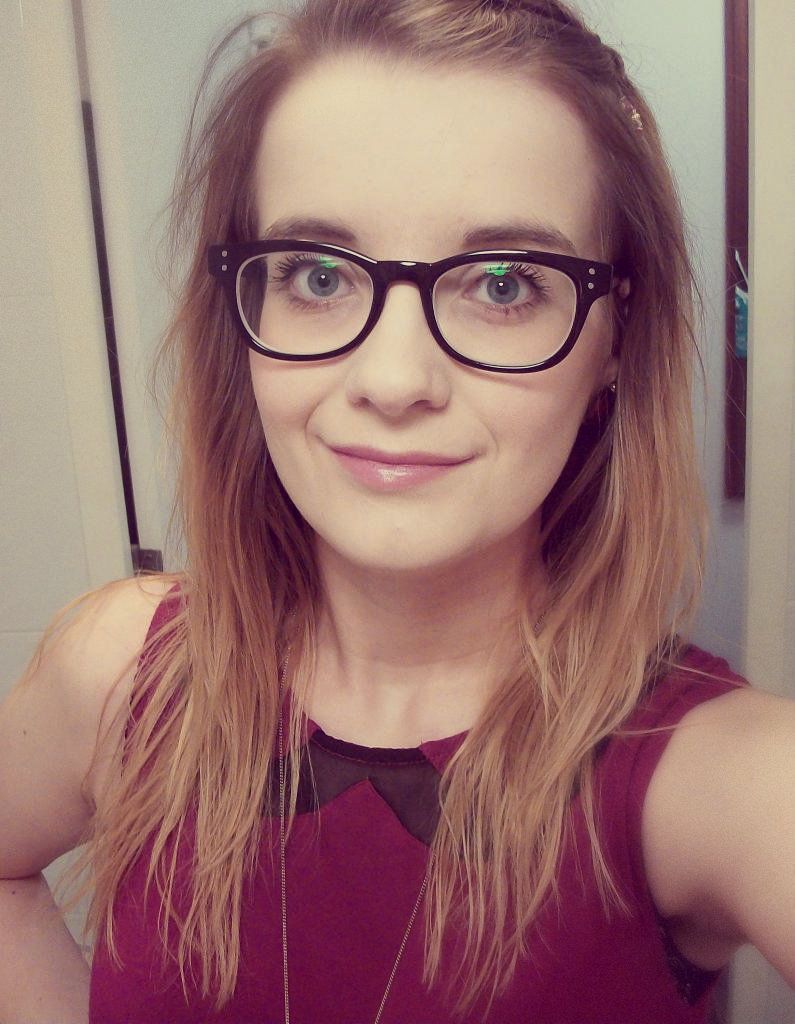 Rachel
and
Shen
are two I have to put together, as they are the two I now class as truly good friends. Big loves x
And I also want to mention
Sleep and Water
, but can't get a picture, but seriously, you need to check this blog out :)
Hope you've met some amazing bloggers too. Obviously there are loads more I could add to this list, but you would be here till next year.
Laura xoxo