As it's Friday, which usually means Fashion Friday, I thought I'd make today's countdown post a fashiony one. So I've used 11 pieces, to make three outfits fit for a fabulous (I love alliteration) Christmas party.
I think the colour of this dress is just gorgeous and the sequins give it that Christmas vibe. If you can bear to bare your bare legs, then these shoes would add the perfect Christmas sparkle, along with a matching clutch. When else could you wear these but Christmas?
If this skirt doesn't scream Christmas sparkle, then what does? I also love the collar of this shirt. Perfect for a Christmas party.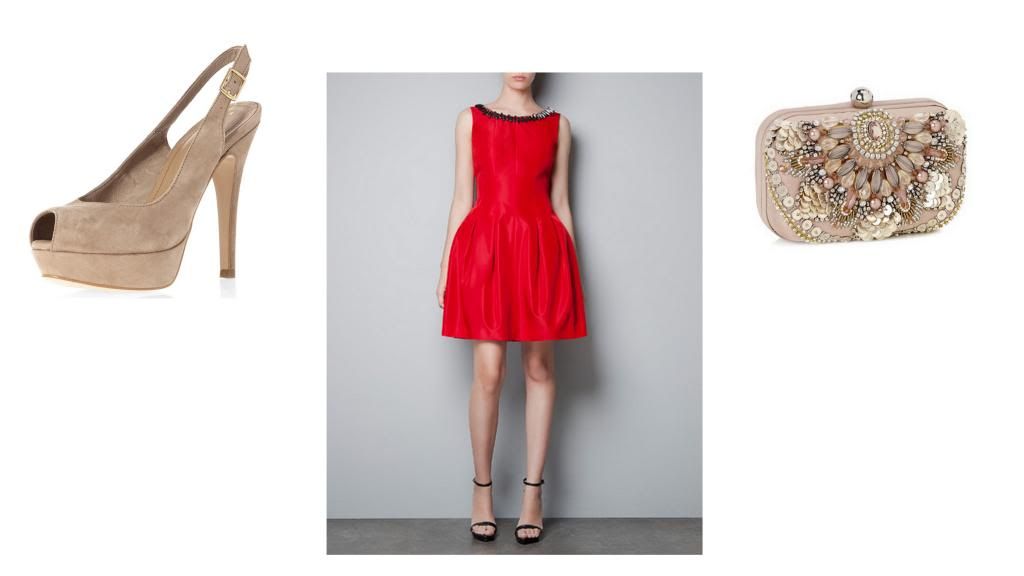 I want these shoes sooo badly. I think they are so elegant and gorgeous. Also, if you can't wear a red dress at Christman, then when can you? I think it's gorgeous, and the clutch is just so beautiful.
What do you think of these part pieces?
Laura xoxo