I have wanted this Topshop jumper for soo long, and I finally got my hands on it Sunday, and I love it. I wore it to uni on Tuesday and it is just so comfortable, and really worth every penny. So here is three different ways I could wear it.
This first look is one that is now my favourites. I really love my Topshop skirt and these boots too, I feel like it just gives a more girly look to the jumper.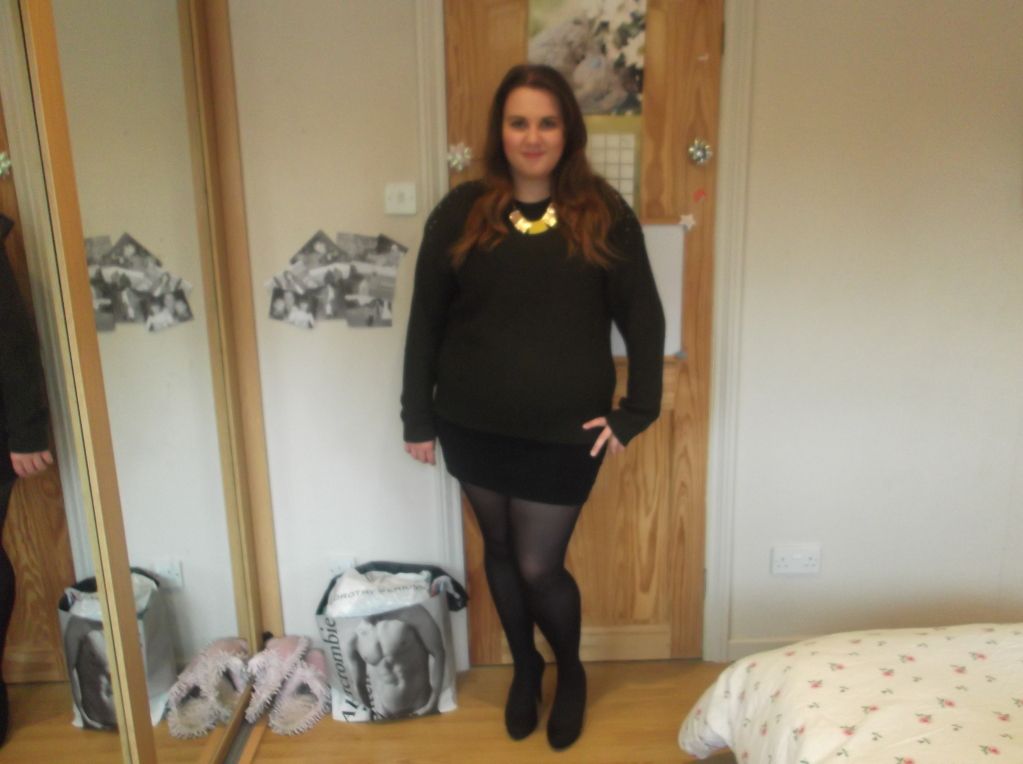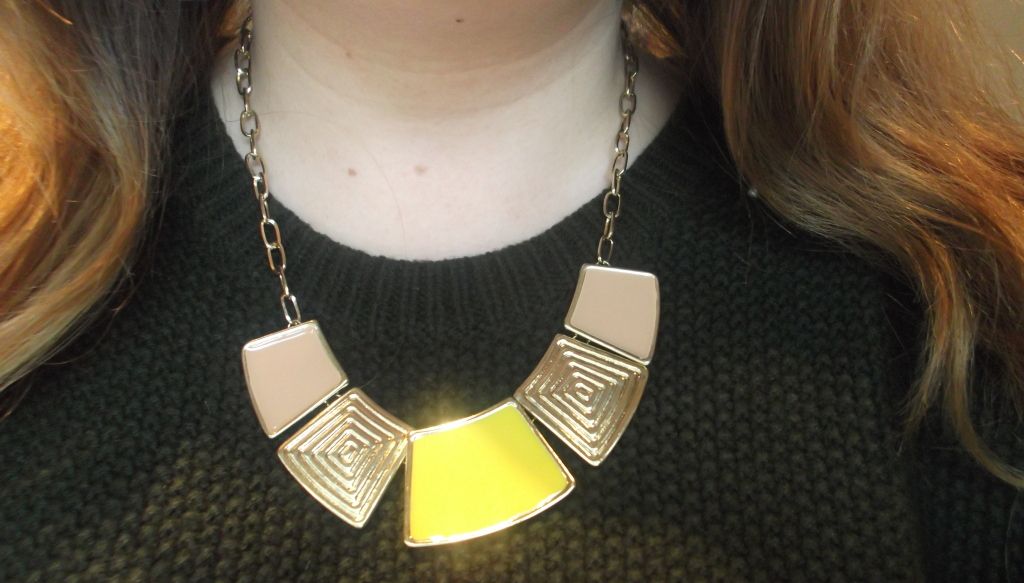 This is a look I think you could make a work to evening outfit. I love that this jumper is high enough for me to wear a short necklace with it.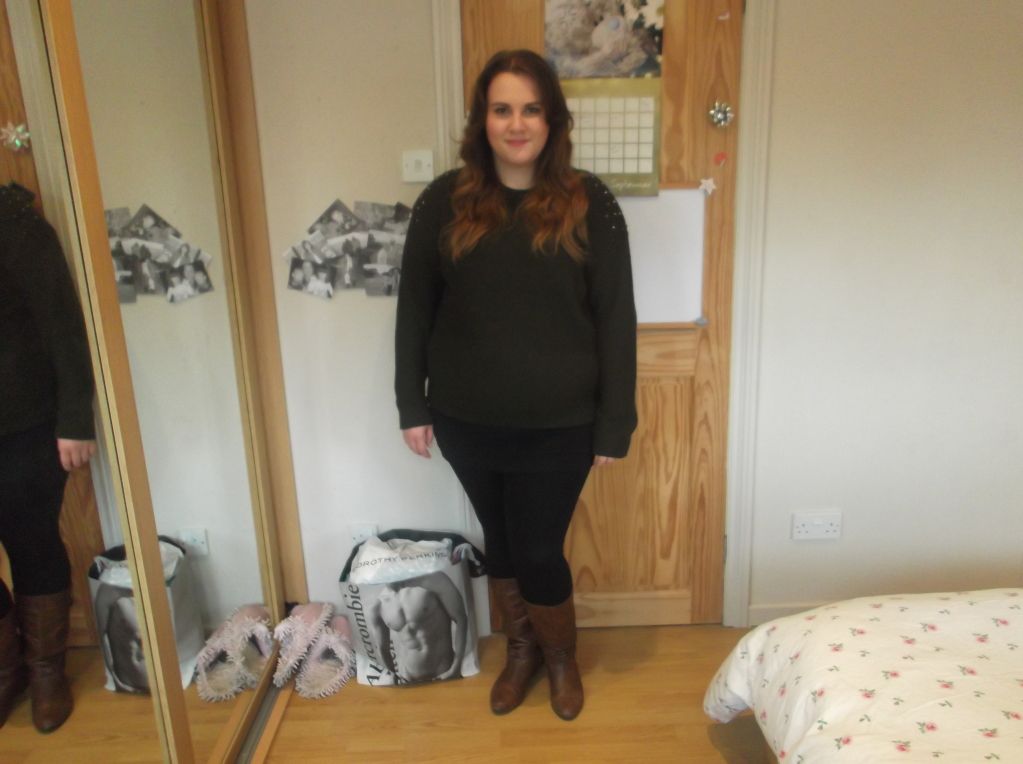 This is the way I actually wore it to uni on Tuesday, comfy and simple.
So here are three ways I would wear this jumper, how would you?
Laura xoxo
Also, really sorry for the quality of these pictures, it's been a long week, but really wanted to get this post up and I didn't have time to re-take them.