... had the most goregous eye combination on when I as shopping with
Shen
and
Rachel
, and I just had to ask her what she had on. She said it was a mixture of Woodwinked, which I already had, and Mulch which I then bought, and I thought I would show you how it looks too!
She used Woodwinked over the lid, and then Mulch in the crease, but on me, Woodwinked looks a little too orange, and I couldn't get Mulch to go where I wanted properly, but even with this terrible horror, I still think they look nice together, just different!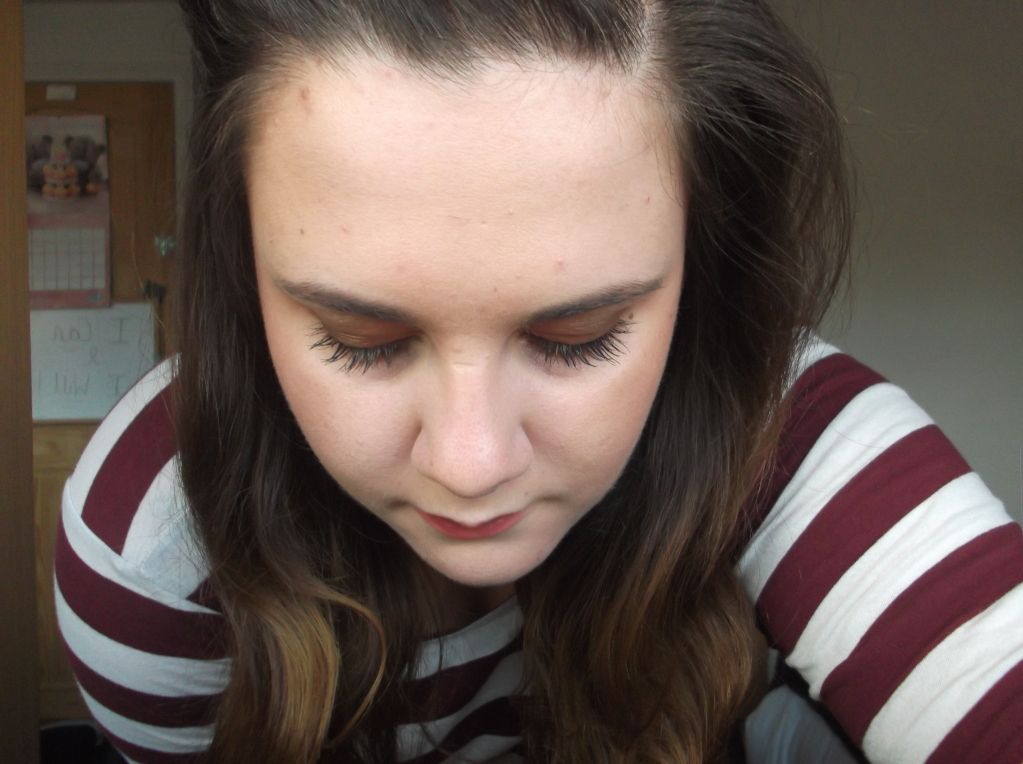 What do you think of this combination?
Laura xoxo