Now, I have loved this product for a long time. I even prefer it to the Cult Touche Eclat. This is my second one now, and I thought that this little guy deserved a post of its own.
First up the aesthetics. This comes in a sleek little tube like pen, with a screw top which pumps the concealer through the little brush section at the bottom. I like to apply this with the brush, and the blend it in with my expert face brush.
What I like about this product, is that I feel it gives a lovely glow to my face, and really brightens it up. It could do a better job of concealing my suitcases, but I'll let it off.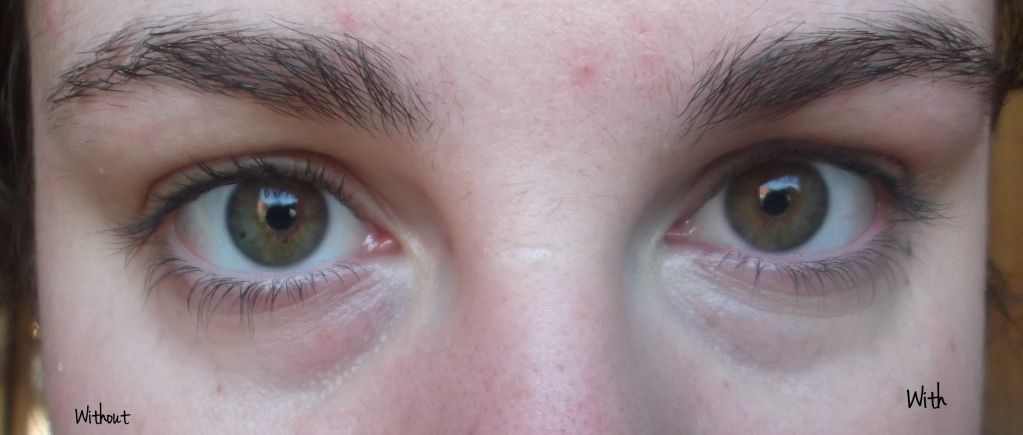 To give you a better idea of the difference it makes to my face I've done two pictures, one with, and one without.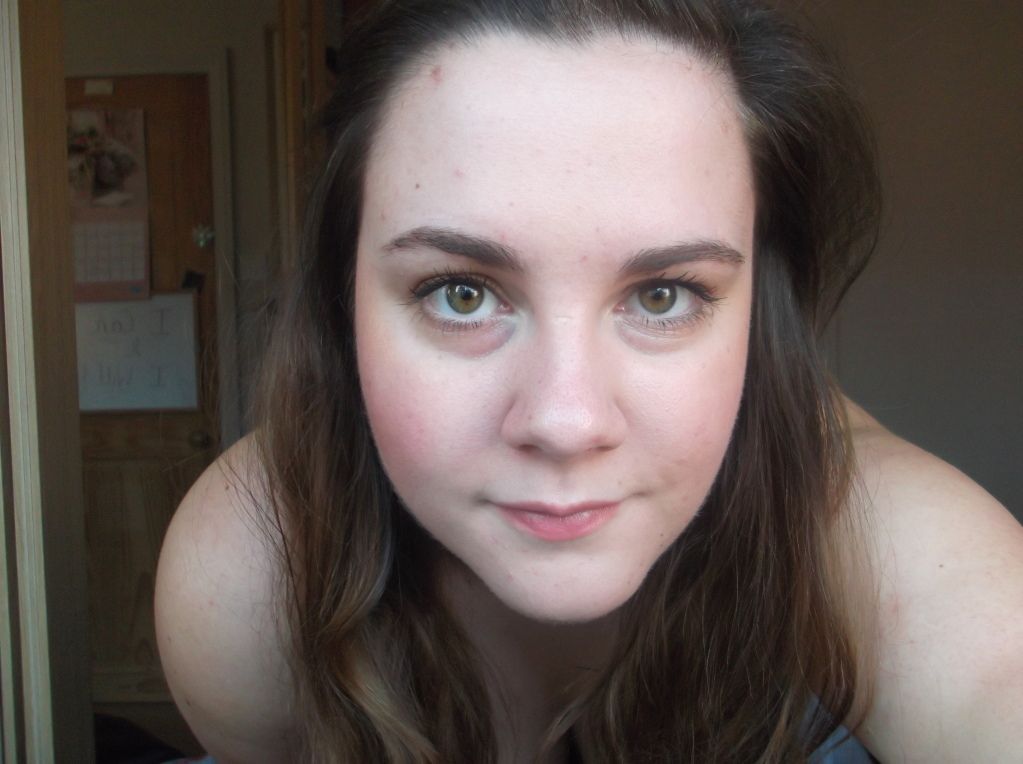 So this is my face without, the concealer. It looks ok, just a bit 'bleuh' which, I think is a brilliant word in a review, no?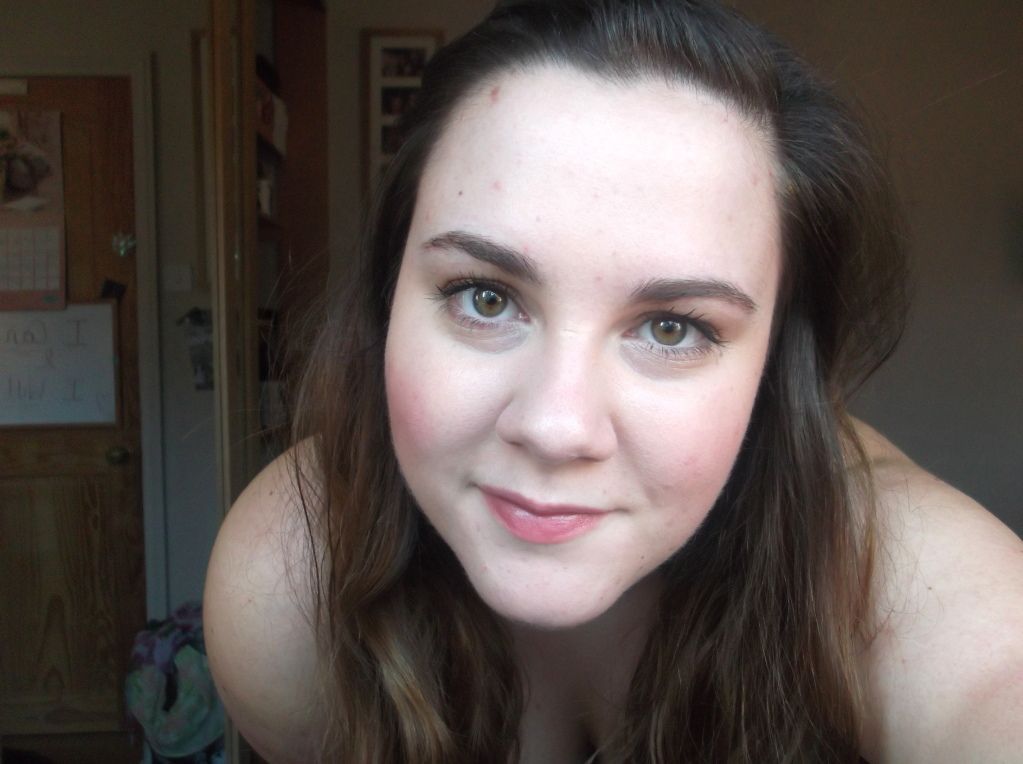 And this is my face with it. I think it just looks so much brighter, and more alive.
Over the last month or so, I've ditched foundation for day to day, and just been using concealer. I don't use this on blemishes, just on my under eyes and nose, but it really just lifts my face, which I love.
Do you like this concealer? Do you use it?
Laura xoxo