...smudged liner, bold brows and a bright lip!
It's no secret that I'm slightly (read majorly) addicted to Youtube, I find it a great source of inspiration and it has taught me a lot. Over the last few weeks I've seen a couple of
Pixiwoo videos
were they used a bit of smudged liner, so out came my liner and my little attempts.
Maybelline Khol Express
I also had a two pound off voucher for a Lip Butter so decided to pick up Sweet Tart, which is slightly brighter than what I would normally go for, but I just though, when in Rome, and I really like it.
Revlon Lip Butter in Sweet Tart
I am loving the look of filled in brows at the moment, especially with my new glasses, so I've been using the Sleek Brow Kit daily.

Sleek Brow Kit in Light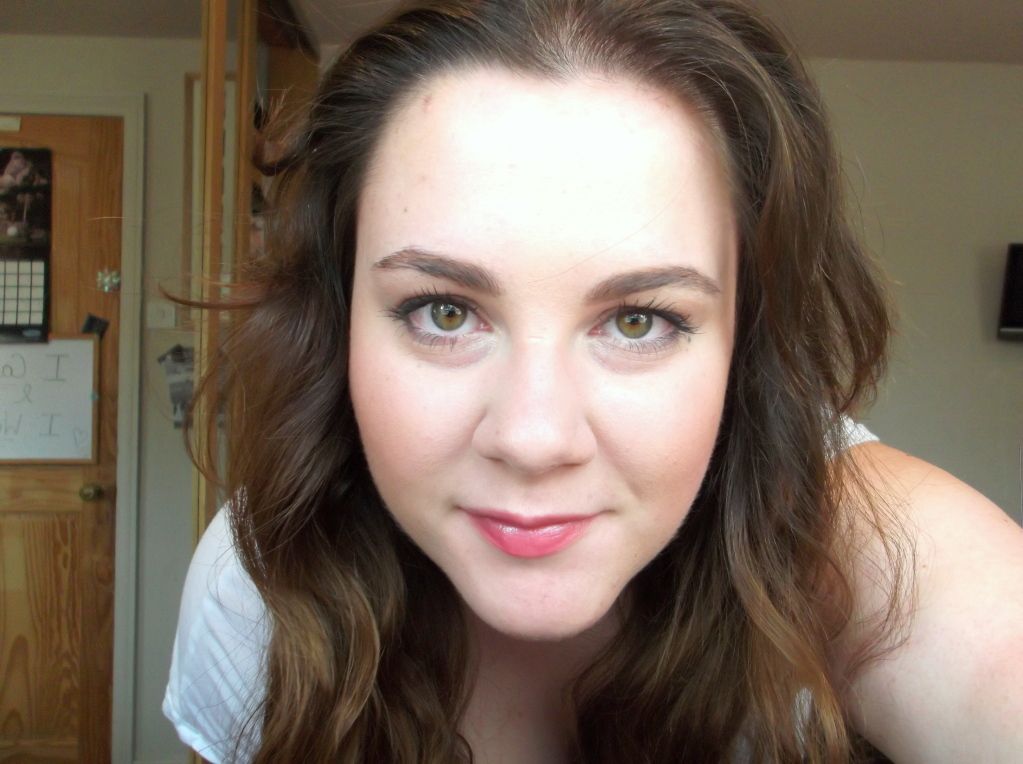 What looks have you been loving lately?
Laura xoxo