There are some things in life that just go perfectly together. Take Minnie and Mickey for example, Ice Cream from a Van in the park, baths with bubbles, Tom and Jerry, and not forgetting popcorn and films on a quiet night in. (Bridget Jones would be my film of choice, followed by Mean Girls, Clueless...)
So with that in mind, I'd thought I'd share a few combinations that I am loving at the moment.
I've been loving using MAC Naked Lunch all over my lid, with Quarry in the crease and a slick of the Loreal Super Liner Luminizer for Hazel eyes on the lash line. It gives a lovely purple/natural look to my eyes, and I've been wearing it almost daily.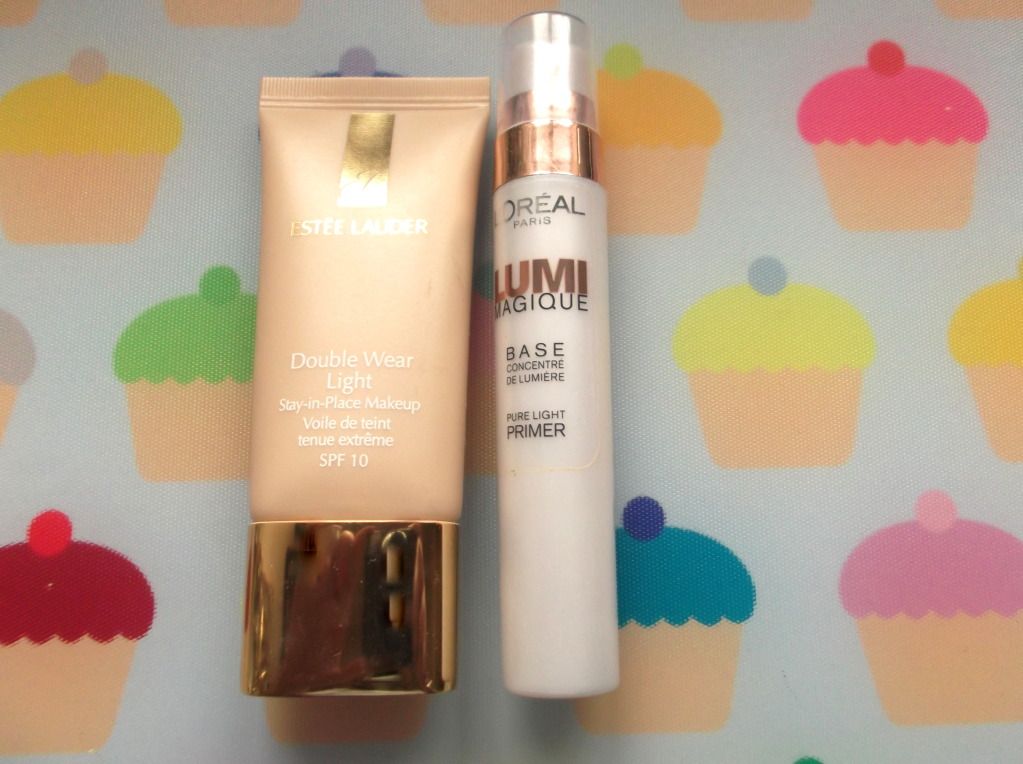 On its own, I am not a fan of this foundation, but mixed with this primer, I love it. It adds luminosity, dewiness and makes it easier to blend and looks lovely on.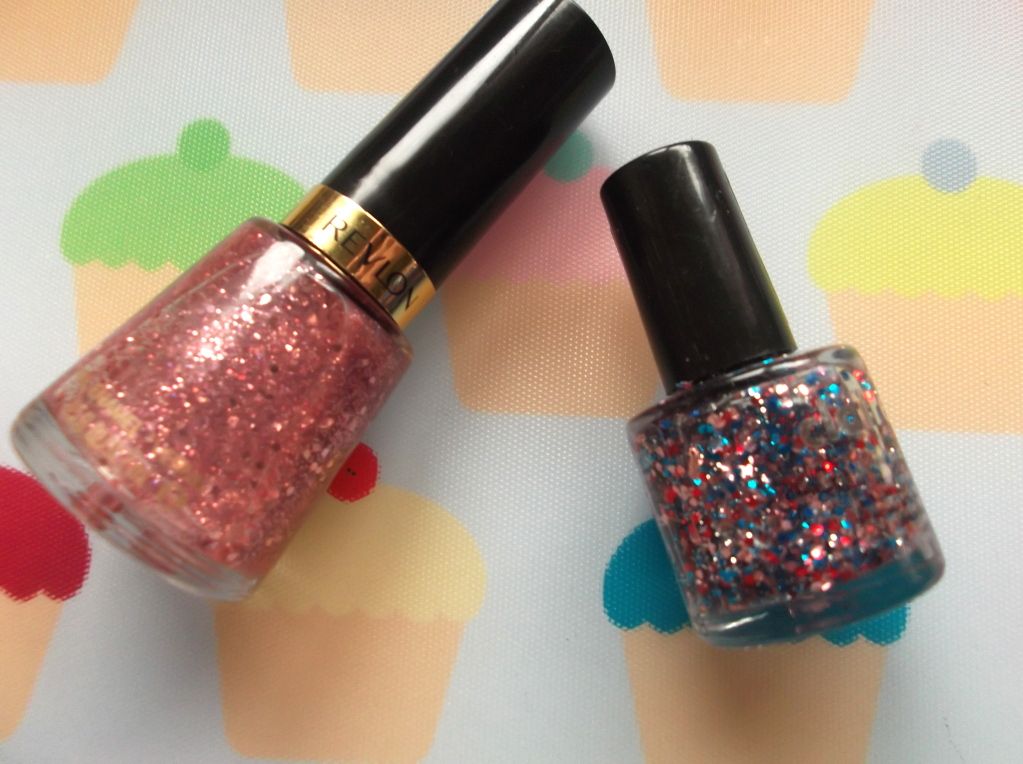 Glitter polish at the moment, is a must for me. I love placing a bit of glitter for a statement nail. I find it just transforms your nails!
What is your favourite combination?
Laura xoxo
Also, check out
Laura's blog
. She has done a whole series of posts like these :)