(My brother thinks I look naked here, I assure you, I do have clothes on!)
I'm always one for jumping on a bandwagon, and have noticed on Youtube that a lot of people have been doing prom make-up looks. Now I never really cared about my two proms, and I certainly wasn't into make-up at the time, so I'm going to try to re-live what I would've done now.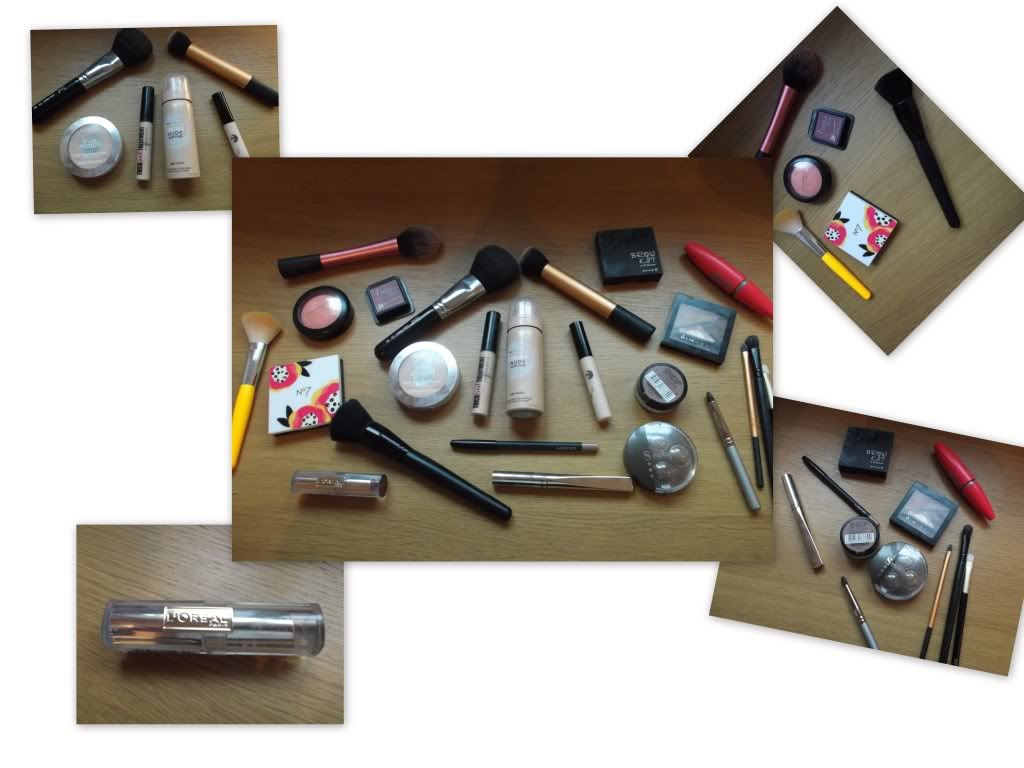 Base:
Mayebelline Dream Nude Airfoam - I would probably use Rimmel Match Perfection Gel Foundation if I was actually going out because it lasts longer, but I need to use this up.
Soap and Glory Trick and Treatment
Collection 2000 Lasting Perfection Concealer
Loreal True Match Powder
Eyes:
Sleek Brow Kit in Light -I wouldn't recommend this if you were lighter than me
Maybelline Permanent Taupe
Rimmel Glam Eyes Trio - Darkest colour in the outer half of they eye, pale colour as a highlight
Bourjois Smokey Eye Set - Darkest colour in the crease and lower lash line, glitter in the inner corner and all over lid
Loreal Super Liner
Gosh Eyeliner in 015
Maybelline One by One Mascara
Face:
Benefit Hoola
Mac Dainty
No.7 Vital Brights Highlighter
Lips:
Loreal Rouge Carsse - Tempting Lilac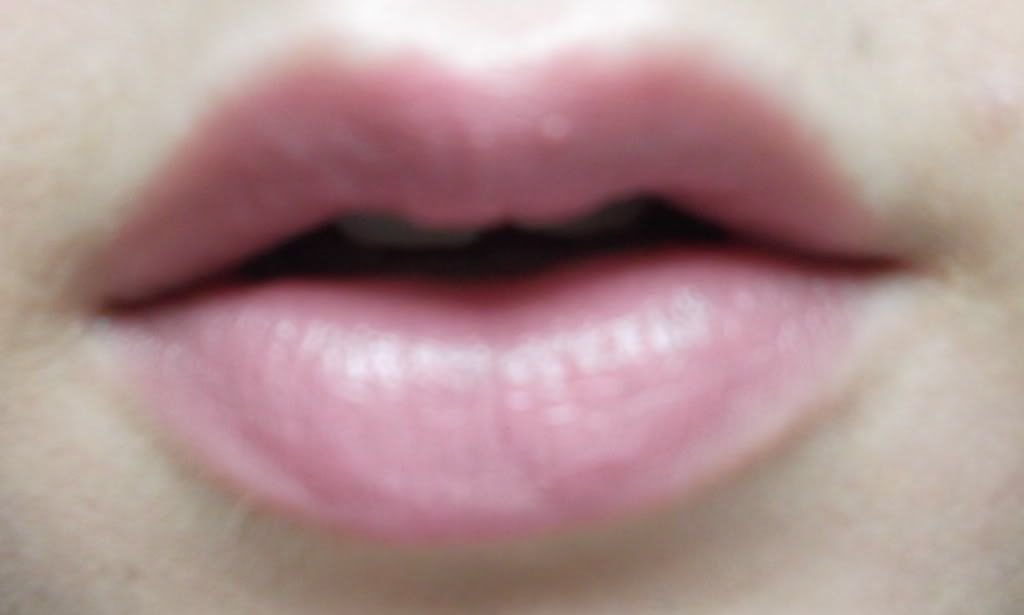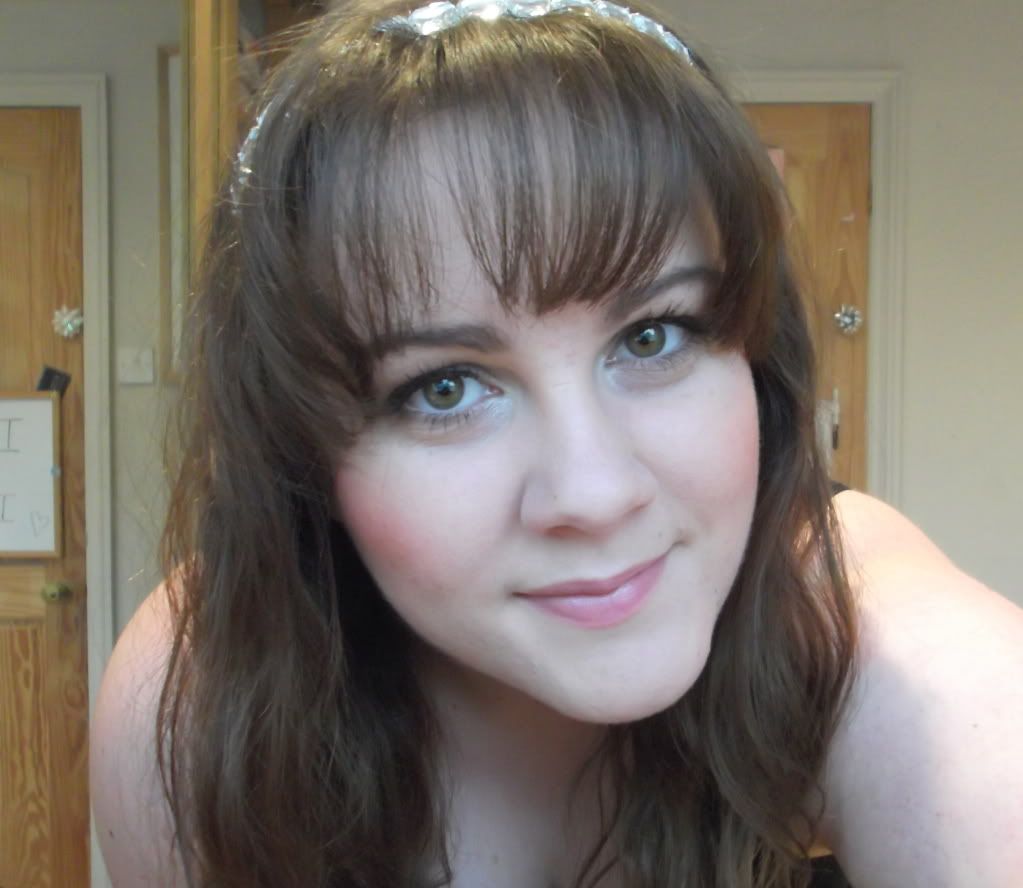 This is a very simple look, that would go with any dress you have got, and, especially if you are youngish, then it will keep you nice and fresh but slightly sophisticated too!
I hope you liked this post, and I think I may do another look soon.
Are you ready for prom?
Laura xoxo
p.s I can't not mention how surprised and happy I was to see the lovely 300 number on my blogger dashboard. Thank you all so much for reading/following, it means a lot, and I'll try my best not to bore you! So Thank You!
pp.s I got my fringe out just for you
Rachel