This was going to be called The Five Minute Face, but I actually timed it so that I knew I was being truthful to you, and it actually came in at around four minutes, now that, my lovely chums, is fast!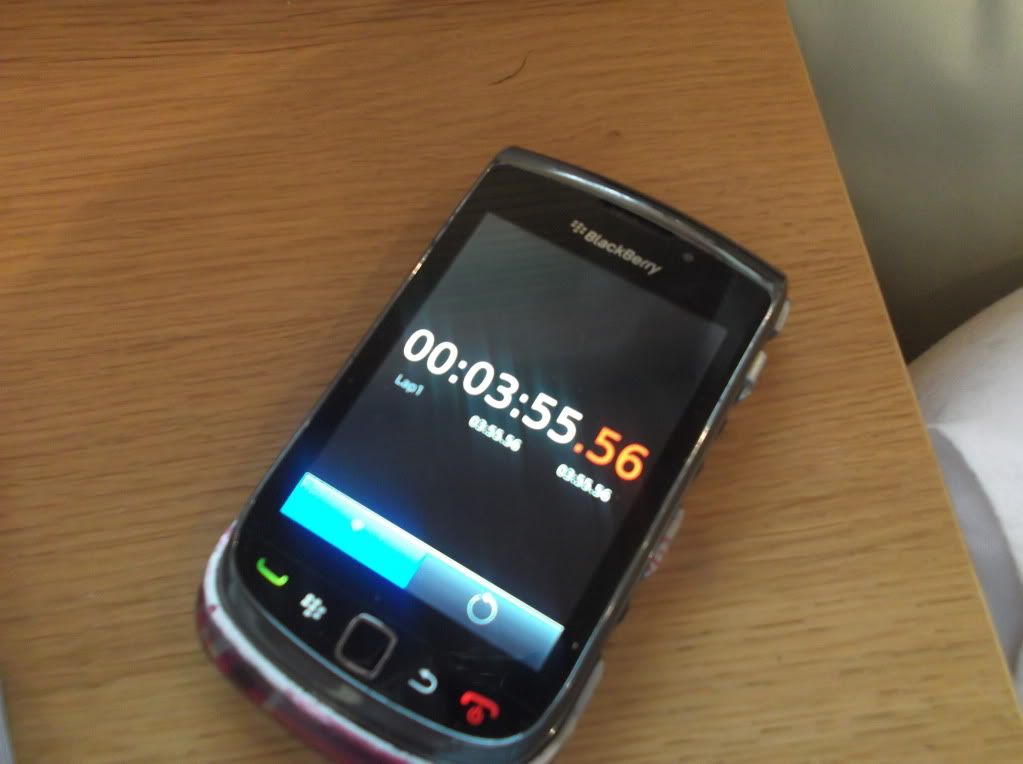 (excuse my eyelash in the corner)
This is definitely the make-up I use if I'm in a rush, or want a couple more minutes sleep. It's quick, simple and easy!
Loreal True Match Mineral Foundation -
Review
Estee Lauder Double Wear Concealer - Blemishes
Soap & Glory Trick and Treatment - Under Eye
MAC Painterly Paint Pot
MUA shade 20 - upper lash line
Gosh Eyeline in 015
MAC Mineralize Blush in Lovejoy -
Review
No.17 Mirror Shine Belle lipstick -
Review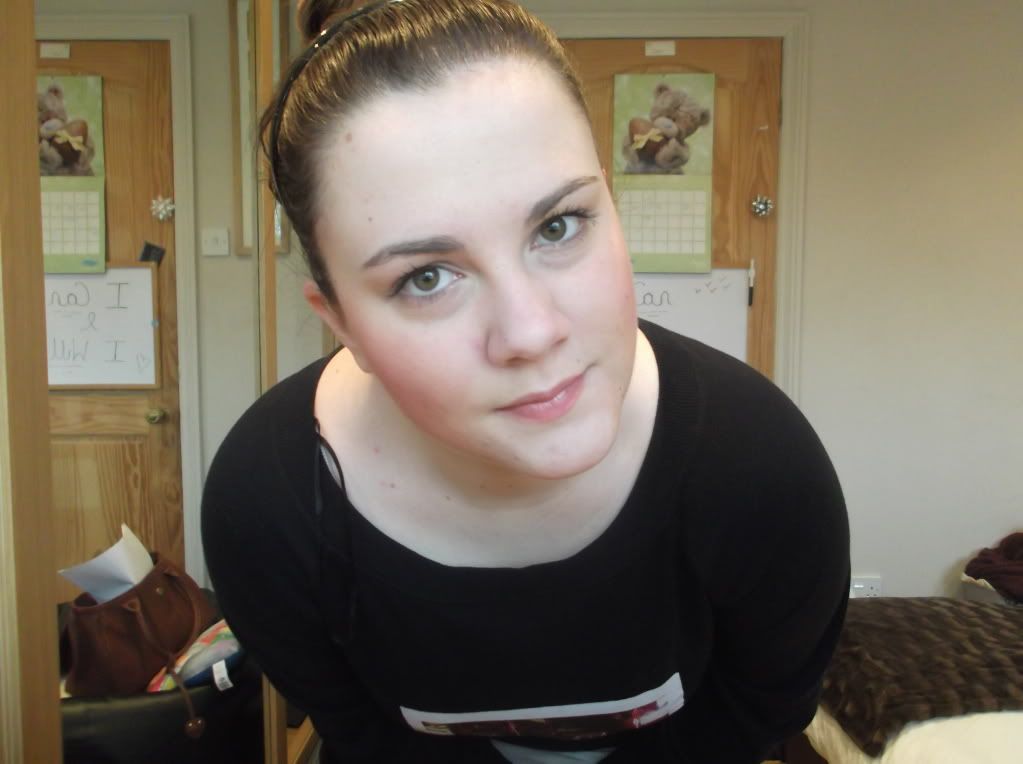 As you can tell by the slicked back hair, and hook hanging out my jumper, this was a morning that I was in a rush!
What are your fast fix items?
Laura xoxo