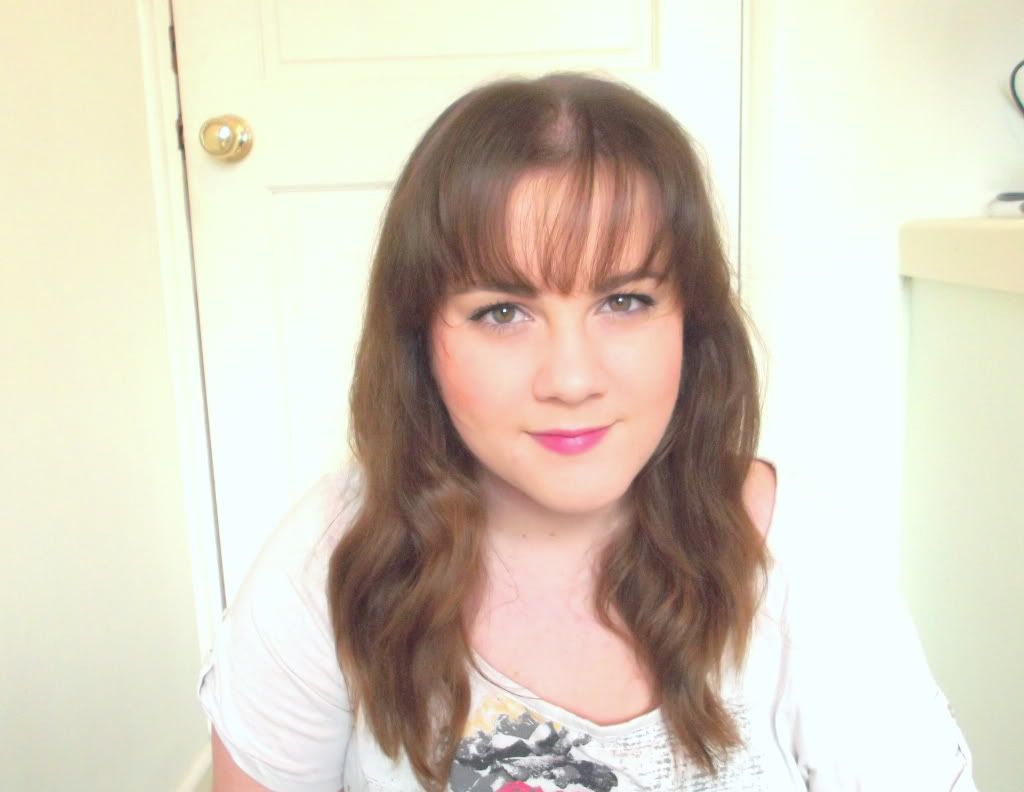 Remember when I had a fringe? And shorter hair? To be honest I'm thinking of getting this length hair again, but probs not the fringe.
This post
is how I styled my hair at the time.
Oh the day's where I tried to re-create celebrity looks.
This post
is me trying to be Kylie Jenner.
I have a feeling this blush may get it's own post on Throwback Thursday soon as I can't remeber the last time I used it (bad Laura.) Here is the
full review
.
Laura xoxo