Yes, tomorrow is Valentines day, and whether you are into the whole thing, or it's just another day to you, it gives us an excuse to give ourselves a little pamper.
I was going to do a post on what I'll be doing to pamper myself, but as I haven't bought any new 'pampering products' really, I thought I'd link to some older posts for you.
Skin Treat: post
My favourite treat is still slapping on a good layer of the Emma Hardie cleansing balm with the rosehip seeds on my face and leaving it for around 5-10 mins.
I then layer on the Orgins Drink Up Intesive Overnight mask, either over night, or just for 5-6 hours in the evening and then carrying on with my usual skincare routine.
Hair:
Post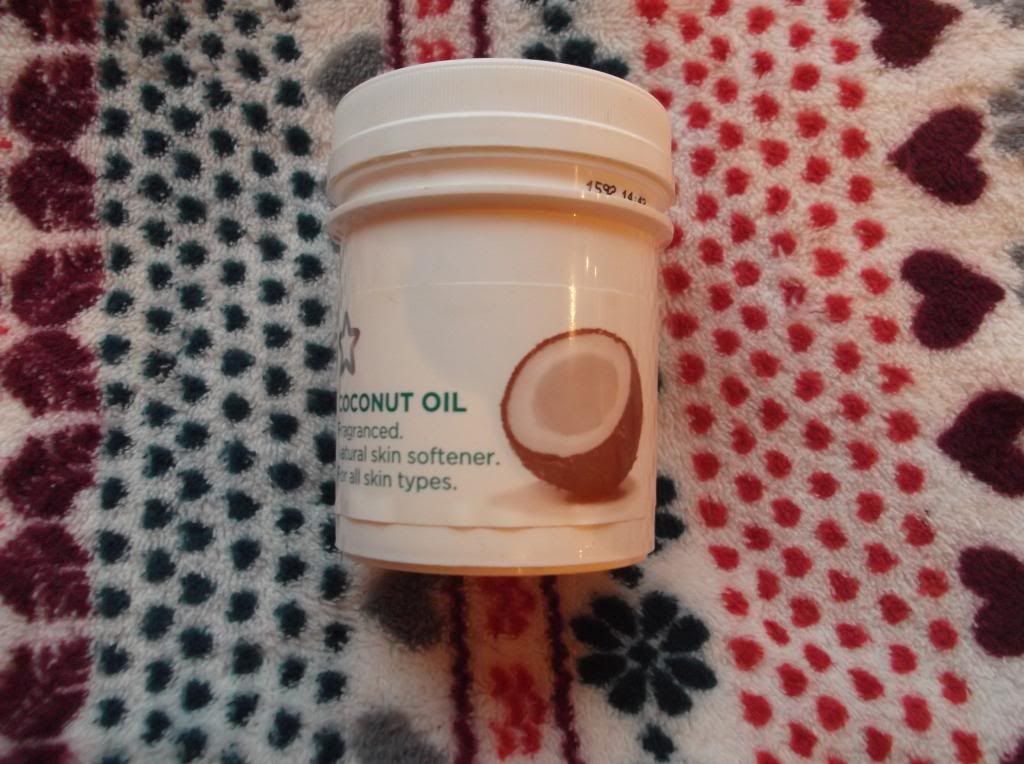 A good layer of this coconut oil overnight is a cheap and easy way to give you silky soft locks.
Nails:
Post
A few more pamper posts.
Will you be treating yourself this V-day?
Laura xoxo