I like to make sure I always have at least one moisturiser with SPF in it, and I ended up picking this one up from Aveeno, as who doesn't want bright healthy looking skin?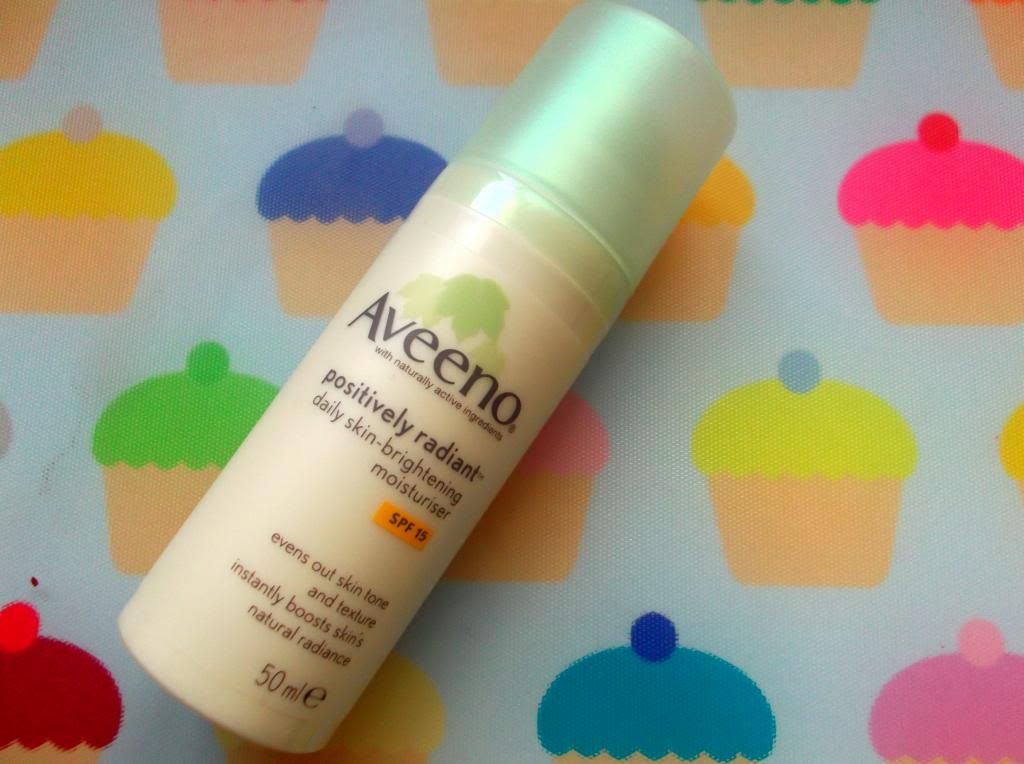 This Aveeno moisturiser comes in a plastic tube with a pump dispenser which I really like, as it means product comes out easily, and its fairly indestructible.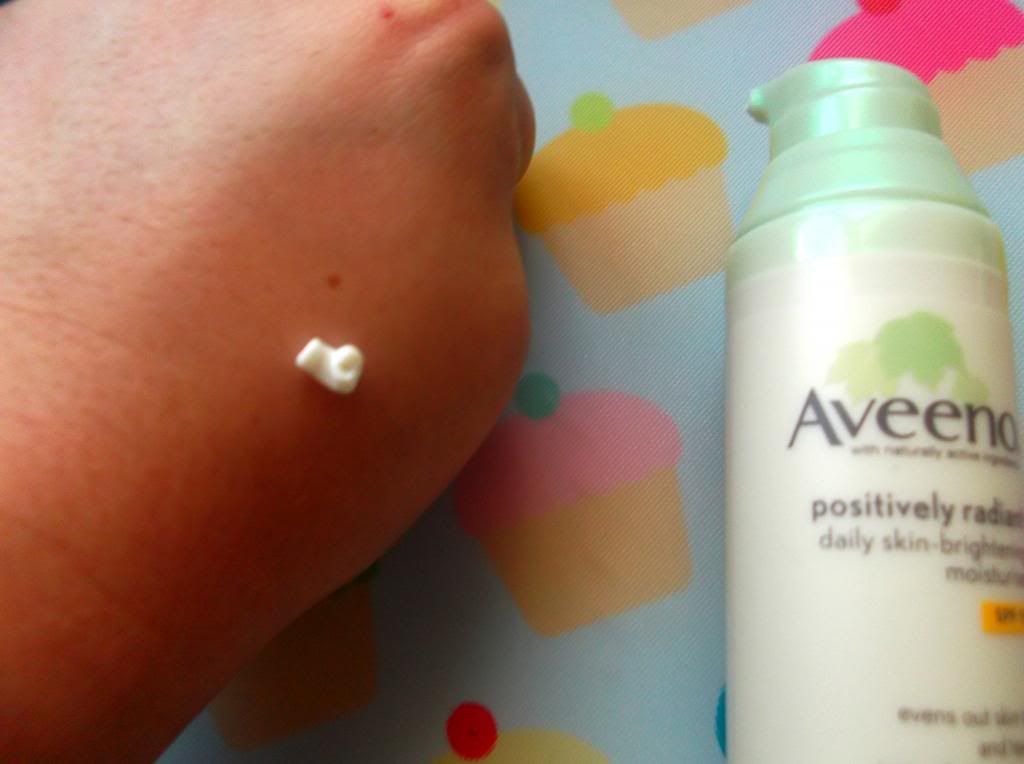 The conistency of this product is quite thick, without feeling heavy on the face. You can see a hint of shimmer in it on the face, but no where near Edward Cullen like. The one thing I do dislike however is the smell, it reminds me of my nan...
Overall a lovely moisturiser, fairly priced, I think I picked it up for around £6.
Have you tried this?
Laura xoxo