Before I started blogging, I was really in a state of despair over my brows (dramatic, me?) However I have since learnt how to look after them and shape them, so now my eyebrows are one of my favourite things to do.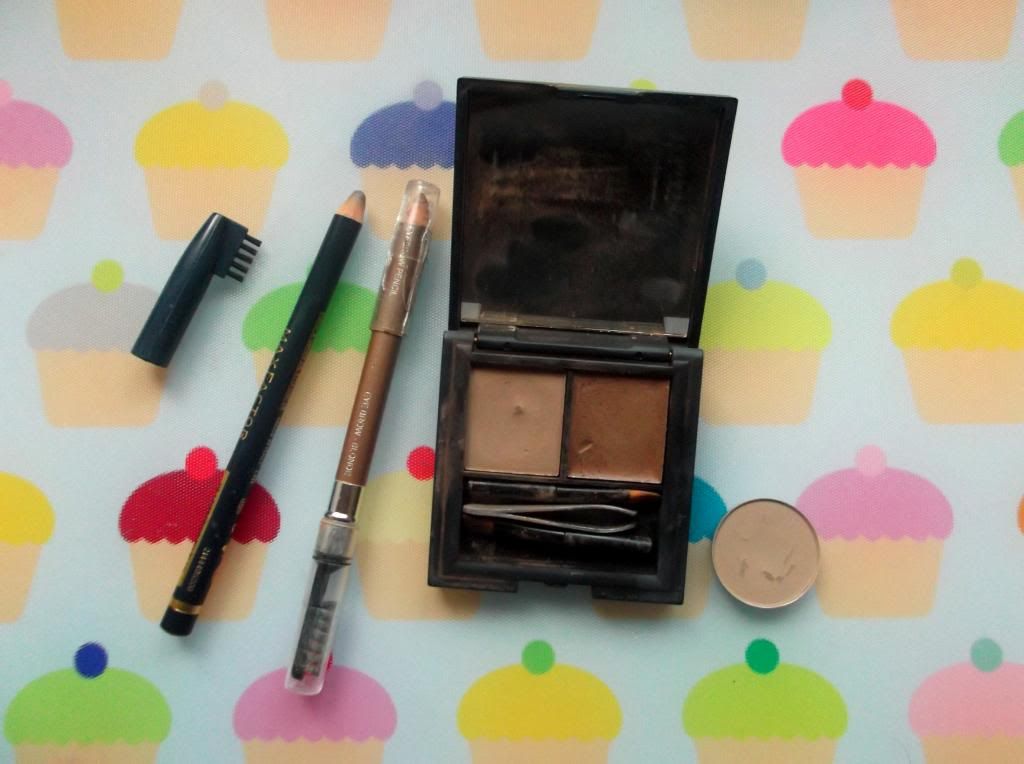 Pencils
:
I really love this Max Factor pencil, and the MUA one. I find pencils to be a really quick and easy way to fill in and make your brows stand out.
Shadows
:
I love using an angled brush and some shadow, I find it gives such a precise and defined brow. This Sleek Brow Kit, and shades such as Omega and Charcoal Brown are great for brows. I find that any eyeshadow can be worked into brows though, it's just finding the right one for you.
Maintenance:
I love to brush through my brows with a clean mascara wand, then trim them down with a pair of nail scissors. Then to add some shape and keep them looking tidy, I go in with my favourite Tweezers ever, Tweezerman.
So these are some of my eye-brow tips and tricks. What are yours?
Laura xoxo