In case you aren't aware, when I go on a night out, I like to plan my hair, make-up and outfit a little bit in advance. I like to be prepared. So I thought I would show you the make-up I plan to wear for one of my friend's 21st this Saturday. The outfit I plan to wear is
this dress
, in case you were wondering.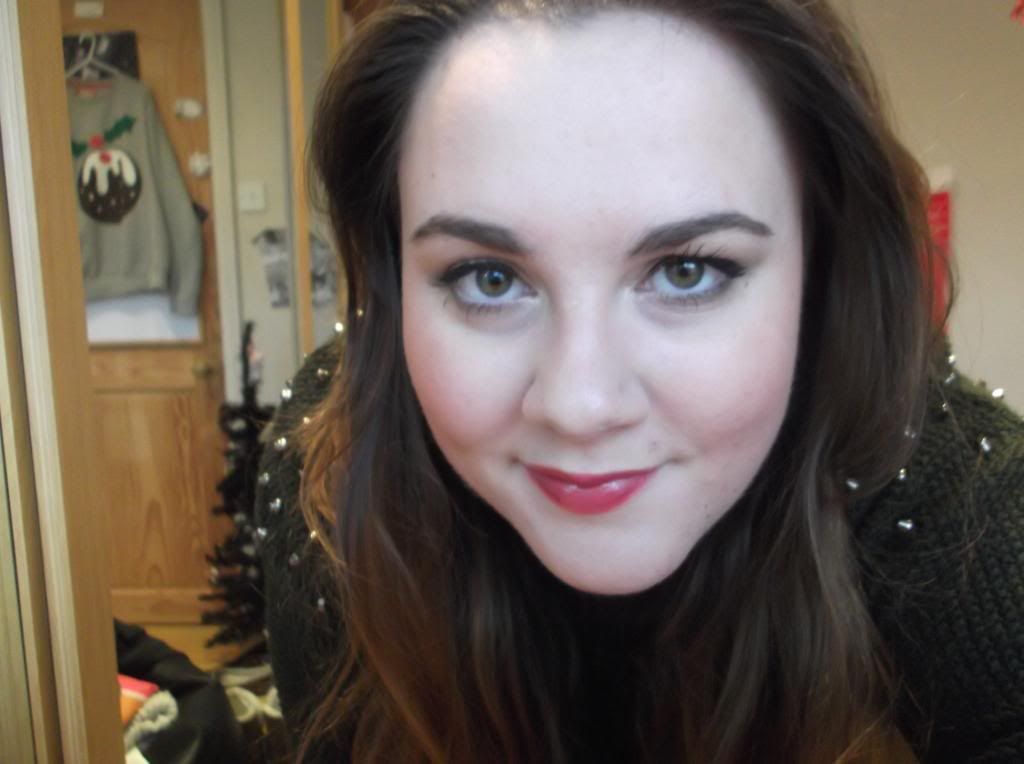 Base:
Maybelline Dream Nude Airfoam
Estee Lauder Double Wear Concealer
Maybelline Dream Lumi Touch
Rimmel Stay Matte Powder
Eyes:
MAC Charcoal Brown - Brows
Stila Kitten
Nars Multiple in Cordura
MAC Powersugre
Max Factor False Lash Effect & High Definition Mascara
Cheeks:
Benefit Hoola Bronzer
MAC The Perfect Cheek Blush (Marilyn Monroe Collection)
Dior Amber Diamond
Lips:
MAC Doubennet
Revlon Berry Smoothie
I've tried to keep it classic and simple, with the berry lip and sparkly eye hopefully complementing both the season and the dress.
What do you think?
Laura xoxo