When I was in Bristol, on her birthday, my friend asked me to her make-up for her. I had a little look through my MAC palette, and used Sable and Satin Taupe. I was really pleased with how well it worked together, so I decided to it myself in the evening, I also added liquid liner to make it more eveningy (yes, I'm using a non word!)
Base:
Rimmel Wake Me Up
Maybelline Dream Lumi Touch Concealer
Estee Lauder Double Wear Concealer
Rimmel Stay Matte Powder
Eyes:
MAC Sable and Satin Taupe
Loreal Liquid Liner
Rimmel Scandaleyes Liner
Max Factor False Lash Effect Mascara
Cheeks:
Nars Multiple in Portofino
Lips:
Revlon Berry Smoothie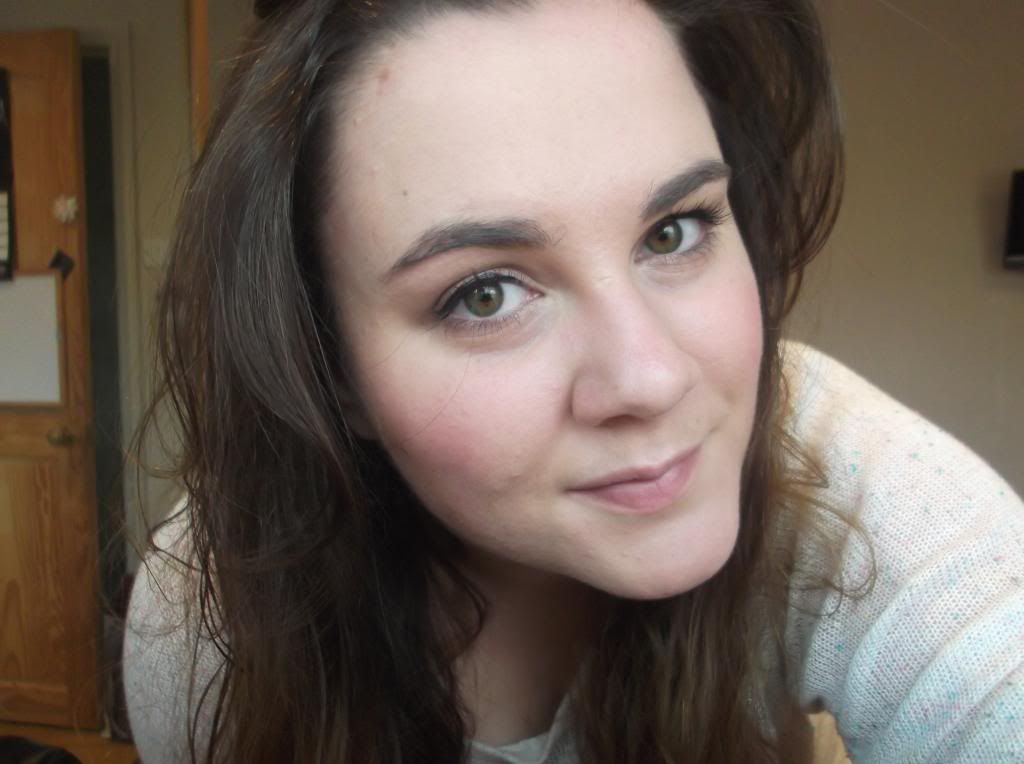 Do you take inspiration from friends ?
Laura xoxo