I'm sure you have all been in a situation where you have seen someone use/talk about a product and instantly your mind knows you
need
to have it. In my crazy case, you have dreams of trying to purchase it, and it is sold out everywhere (yes, I do need to get out more) and my latest product crave was the amazing, Dior Amber Diamond.
This is my far the most expensive (a whopping £32) most luxurious, make-up, maybe any item, I own, and I love it. The packaging itself just oozes glamour and sophistication (if packaging could do that,) and it looks so superior in my little old collection. (My collection is neither little nor old, but hey ho.)
This product is the perfect deep highlight, perfect for a bronze summer look. I love how you can use each individual strand as an eye colour, or swirl it all together for a gorgeous highlight. I love using the first two light colours, on a fluffy blending brush as a brow highlight, then mixing them all together for a cheek highlight.
Eyeshadow, lighter colours all over, darker colour on the outside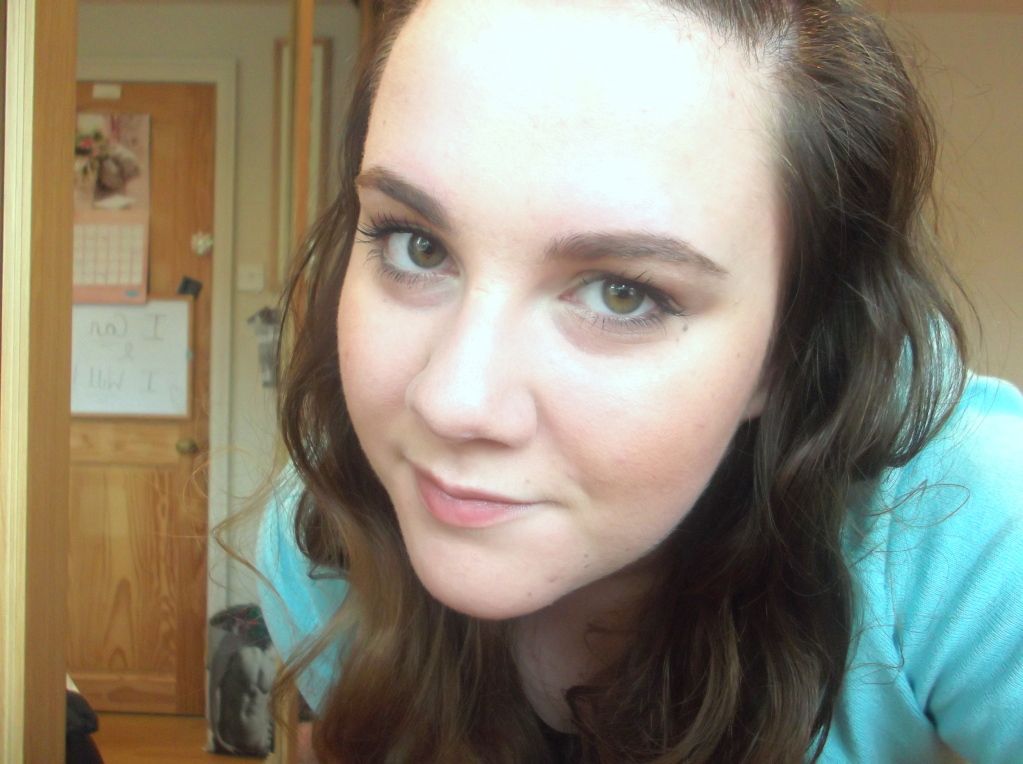 So overall, I love this product and so glad I managed to get it. It is extremely pricey, but that's what birthday money is for, yes? If you want something luxurious then I definitely recommend it.
Also, if you want to save yourself a bit of money (only a bit) then I would check out Benefit's Watts Up. Both are very golden coloured highlighters, not as golden as MAC's Gold Deposit, but very warm coloured, perfect for summer.
Amber Diamond // Watts Up
What's your most luxurious product?
Laura xoxo