Cream eye shadows have definitely made a splash this year with the release of the more accessible Maybelline Colour Tattoo's. I've wanted to try cream eye shadow for a while, but never got round to purchasing one. I tried
this one by Me Me Me cosmetics
, but didn't like it and have since given it away! Then the colour Tattoo's landed and I was obsessed. After that I got Painterly, and the other week I got a Stilla Smudge pot and thought I'd do a comparison post!
Stilla Smudge Pot in Amber // MAC Paint Pot in Painterly // Maybelline Colour Tattoo in On and On Bronze and Permanent Taupe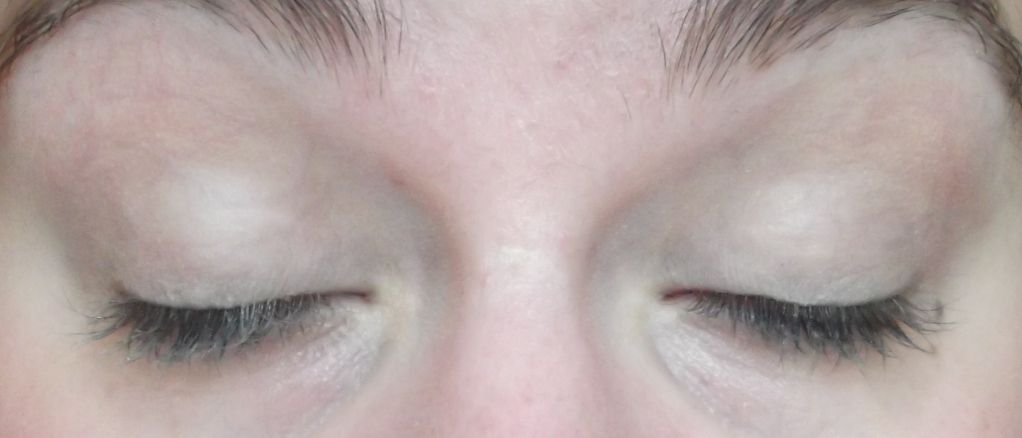 MAC Paint Pot:
I have the colour Painterly which is basically a nice neutral colour and makes a great base! However I love the consistency of these Paint pots. They blend easily onto the eye lid and very easy to work with. I find on their own they can crease slightly, but with powder over the top it works fine. I really want to try more Paint Pots as I think they are really good!
Stilla Smudge Pot in Amber:
I got this in a pack from TK Maxx, and found that it looked slightly used and had dried up quite a bit, so was rather unimpressed, however I did put it on, and I find that it is a lovely golden pink colour and I do like it. It lasted all day without creasing which I found impressive too. I think it will be nice for summer, but I'm disappointed in its condition.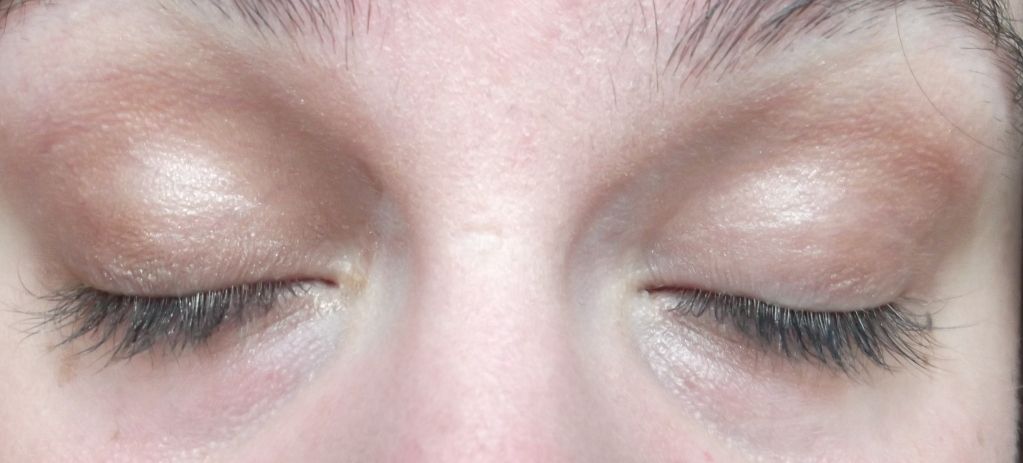 Maybelline Colour Tattoo, in On and On Bronze:
Maybelline please bring out more colours! For value of money and quality of these products, they are amazing. On and On Bronze is my favourite, and has a slightly creamier formula than Permanent Taupe, however both last extremely well with no creasing. I just wish they could bring out more colours! I loves them!
So overall I'm very impressed with Cream eyeshadows, and think I need to get more, yes?
What do you think of Cream eye shadows?
Laura xoxo